The final 2018 Everyday Bordeaux Wine selection is here!
The final 2018 Everyday Bordeaux Wine selection is now on our website and includes wines from the biggest selection of UK retailers, all between £6 and £20.
We know what it's like trying to select from a wall full of wines, so we've basically done the hard work for you. To help you decide when faced with choosing a wine for any occasion, the Everyday Bordeaux Selection highlights the best Bordeaux wines priced between £6-£20, with a focus on value for money, flavour and diversity. From dry and aromatic white wines, fruity rosés, sparkling Cremants and soft, fruit-forward reds there really is something for everyone – with great prices to boot!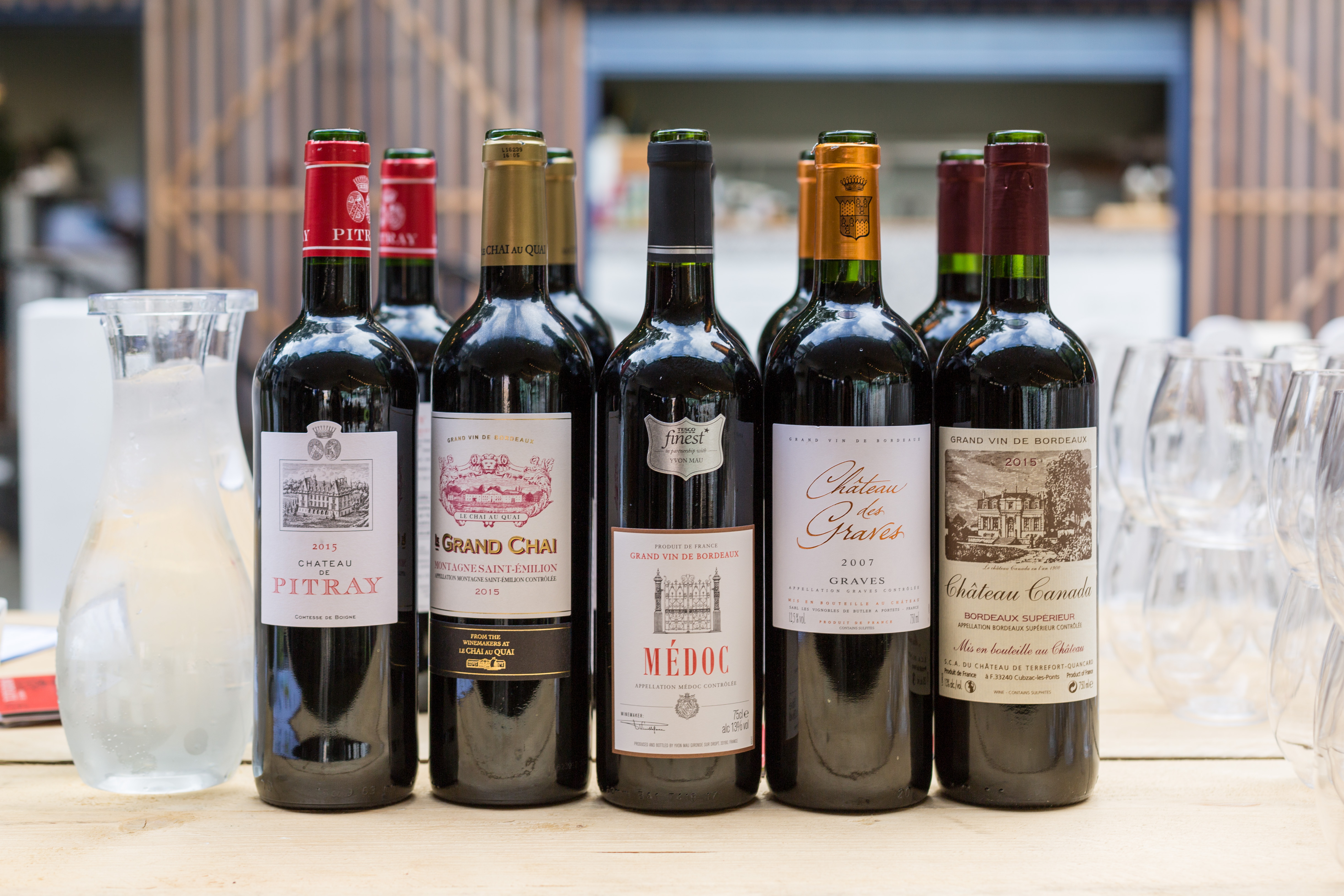 Every year the Everyday Bordeaux Wine Selection takes place in London, where a panel of independent experts selects a range of over 100 wines in terms of price, taste and availability. All wines are available nationwide or in-store.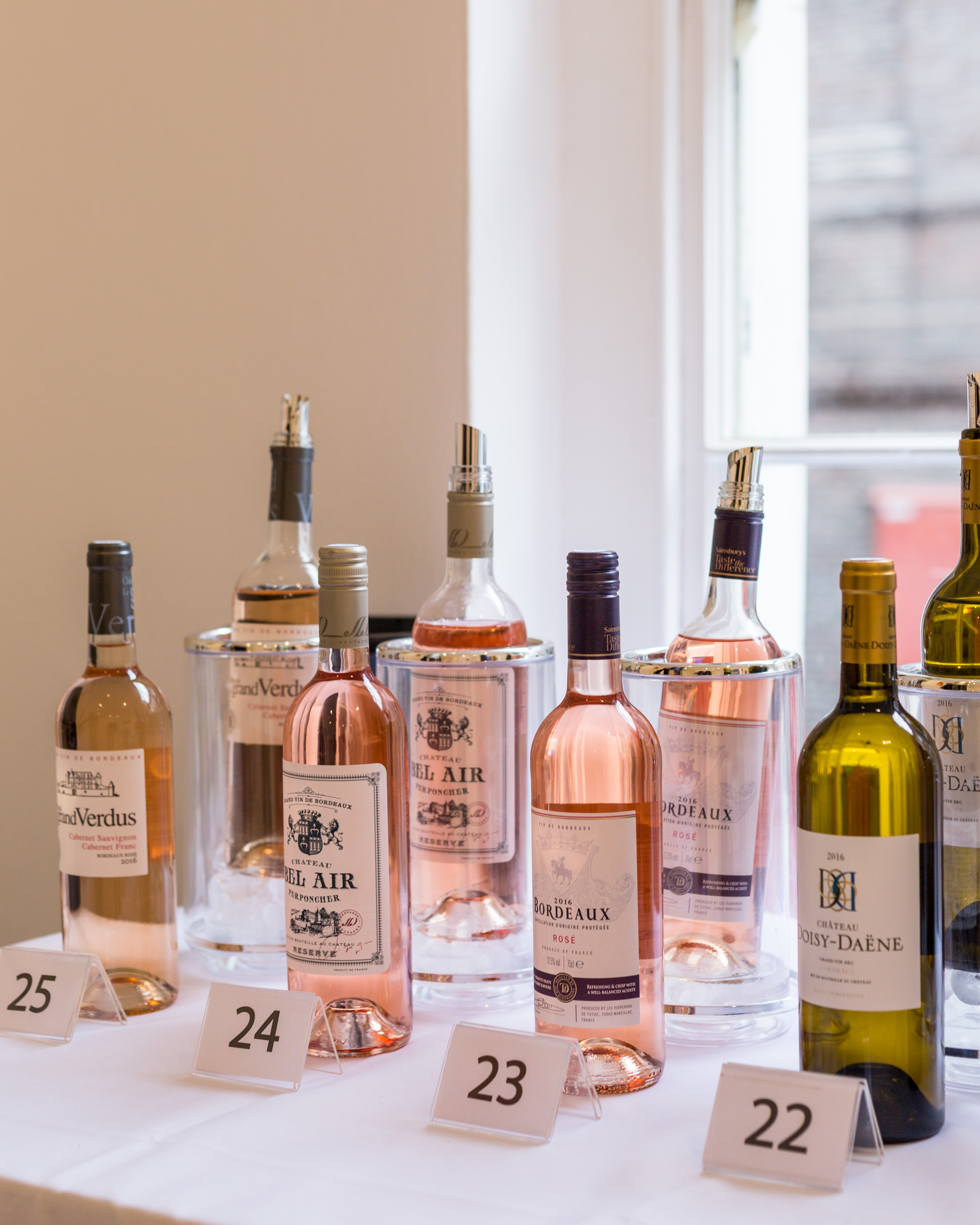 The Everyday Bordeaux Selection 2018 is live now, CLICK HERE to browse & find where to buy!