Spend an ideal weekend at the Bay of Arcachon
Itinerary of a successful weekend: Surf. Picnic at noon. Oysters on a boat. With good music.There's so much to do in the city of Bordeaux, and eight thousand wine chateaus to visit in the surrounding region, but sometimes you just need to get out of town and immerse yourself in nature. Luckily, less than forty miles from the city of Bordeaux lies the Bay of Arcachon, a World Heritage Site that's home to wide, pristine beaches, world-renowned oyster beds, and beautiful blue waters.
Arcachon is home to an incredible array of beautiful beaches on both the Bay side and the Atlantic Ocean side. In total there are almost fifty miles of beach in the area to choose from but, if you're looking to surf, we recommend heading to the Atlantic side of the peninsula (just south of the massive sand dune that you can see from almost anywhere) for the best waves.
For as little as $75, you and your friends can book a boat trip with an experienced captain who'll have you relaxing at sea faster than you can say "Dune of Pilat". Bring some friends and a guitar and you'll be belting out French folk songs over the water in no time. While you're sailing, make sure to check out Les Cabanes Tchanquees, the iconic houses on stilts of Bird Island (the birds are great too).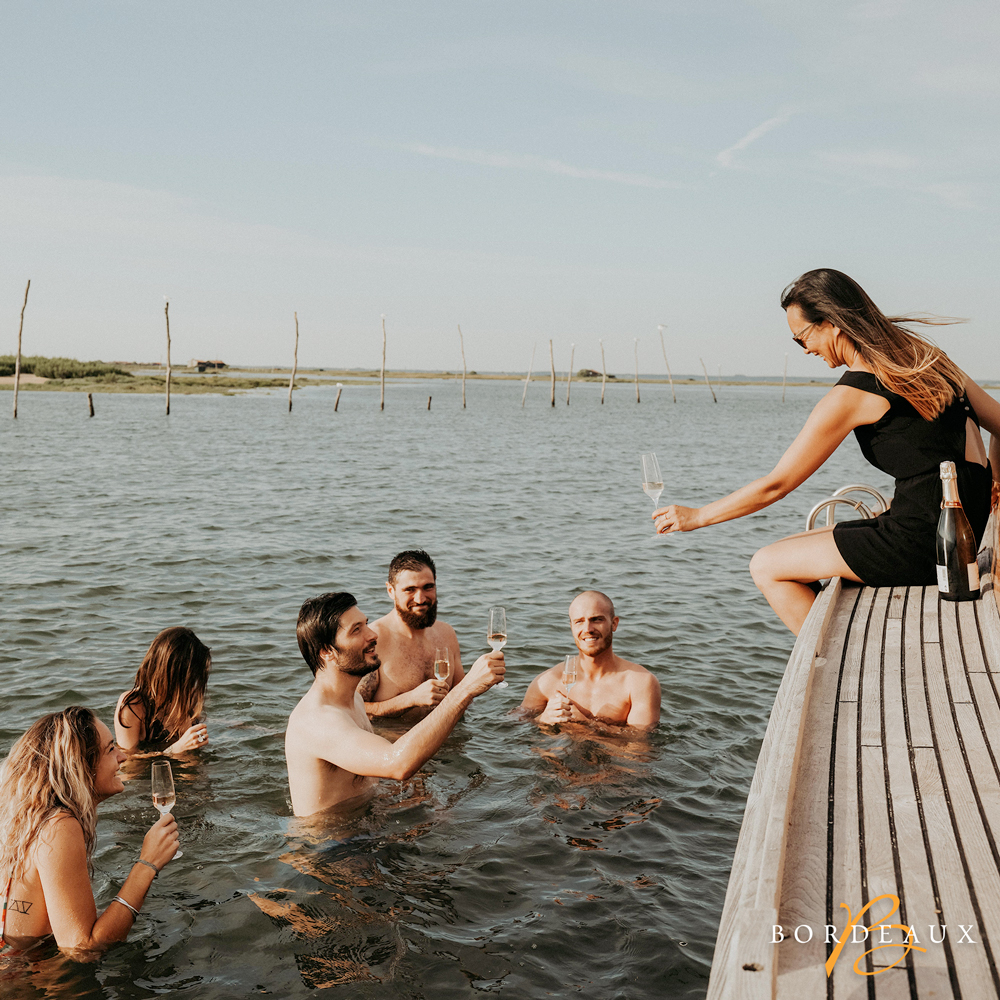 The oysters of Arcachon are famous for a reason and you can feast on these briny bivalves without even leaving your boat. Add some shrimp, local pâté and crusty bread and you have the quintessential Arcachon lunch. Hold on…it could be even more perfect: grab a chilled bottle of white Bordeaux to wash down your shellfish feast and you'll forget all about those TPS reports you're supposed to file back at the office.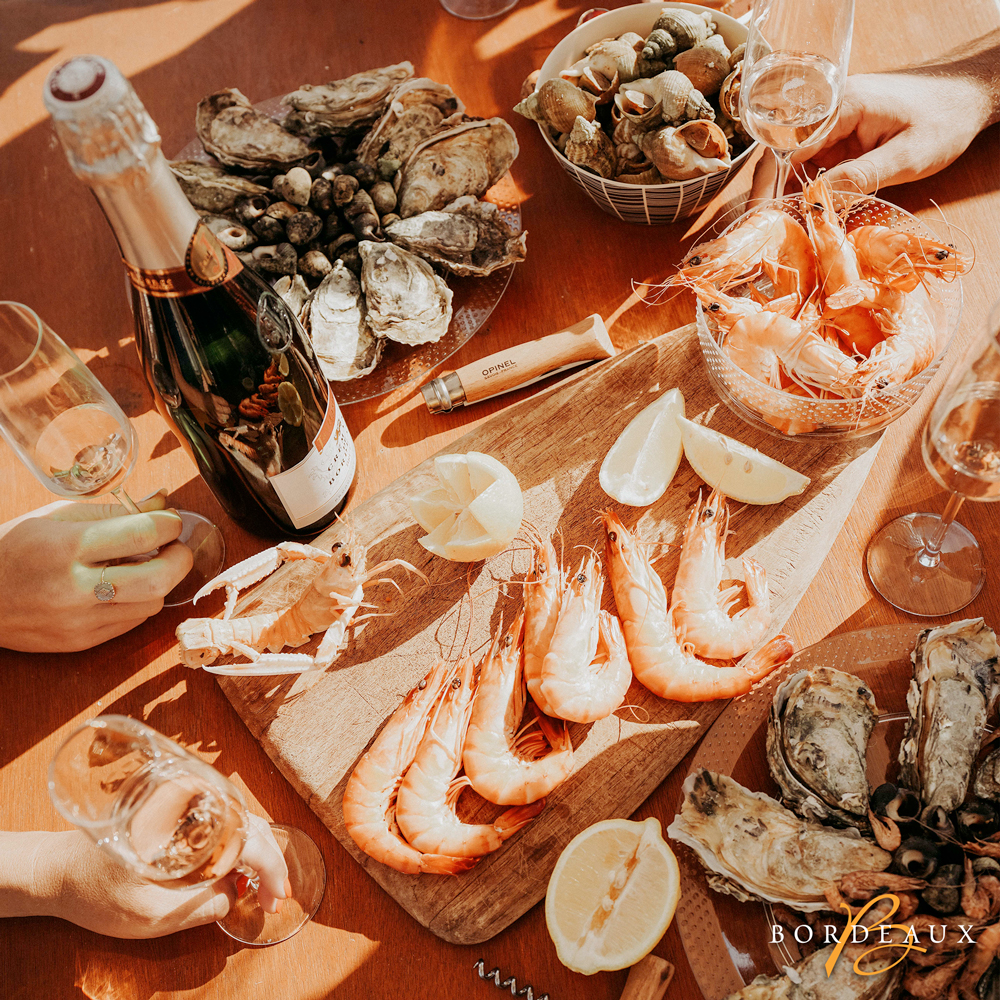 Whatever your exact itinerary ends up being, we hope you enjoy the relaxed vibe and astounding natural beauty of the Bay of Arcachon, one of France's ecological marvels.