Boston Sommeliers Pick 12 Of Their Favorite Wines
This year's teams were lead by some of Boston's top wine industry influencers including Paige Farrell, Todd Lipman, Therese Paopao, Lauren Daddona, Nick Daddona, and Jason Percival.
Split into 6 teams of 6, the sommeliers blind tasted 36 accessible, affordable, and delicious Bordeaux Wines that they pre-selected including their favorite reds, whites, and rosés! Find all of these great wines online at Wine.com or inquire with your local wine retailer for your next summer event! The results of the blind tasting were tallied with the top 12 of the selection making it to the official Somm' Like It Bordeaux Wine ranking.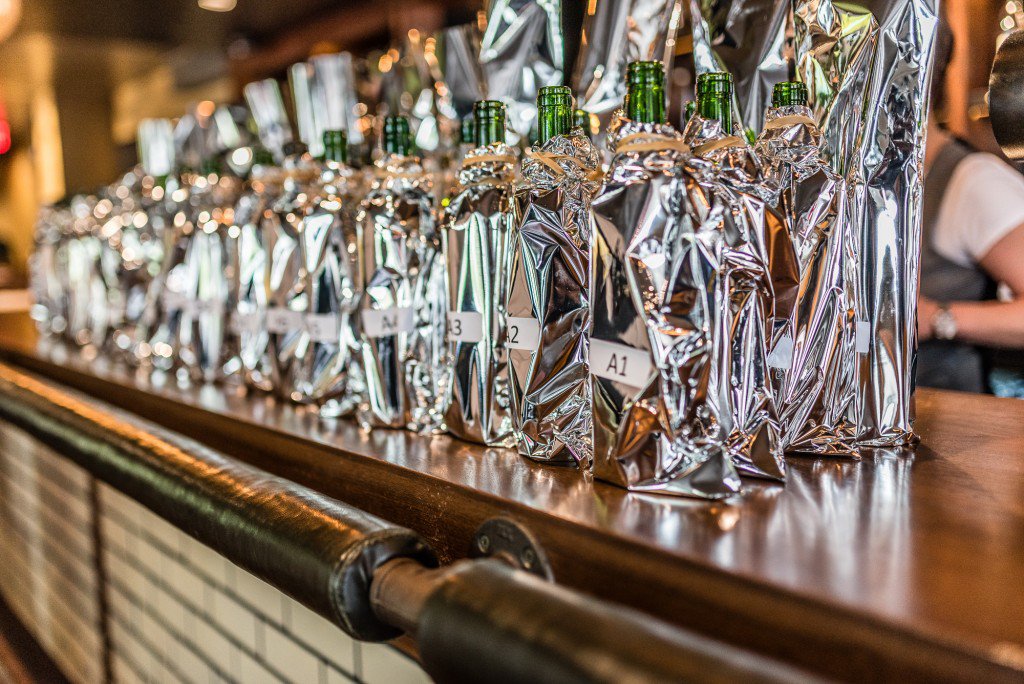 Top Picks:Château Bouscaut Rouge, Pessac-Léognan, 2009
Refined attack, polished texture and freshness with notes of mocha, pepper and vanilla in the palate.
Château d'Agassac, Haut-Médoc, 2010
A very fleshy, firmly structured, fruity, black-currant-flavored wine with brightness.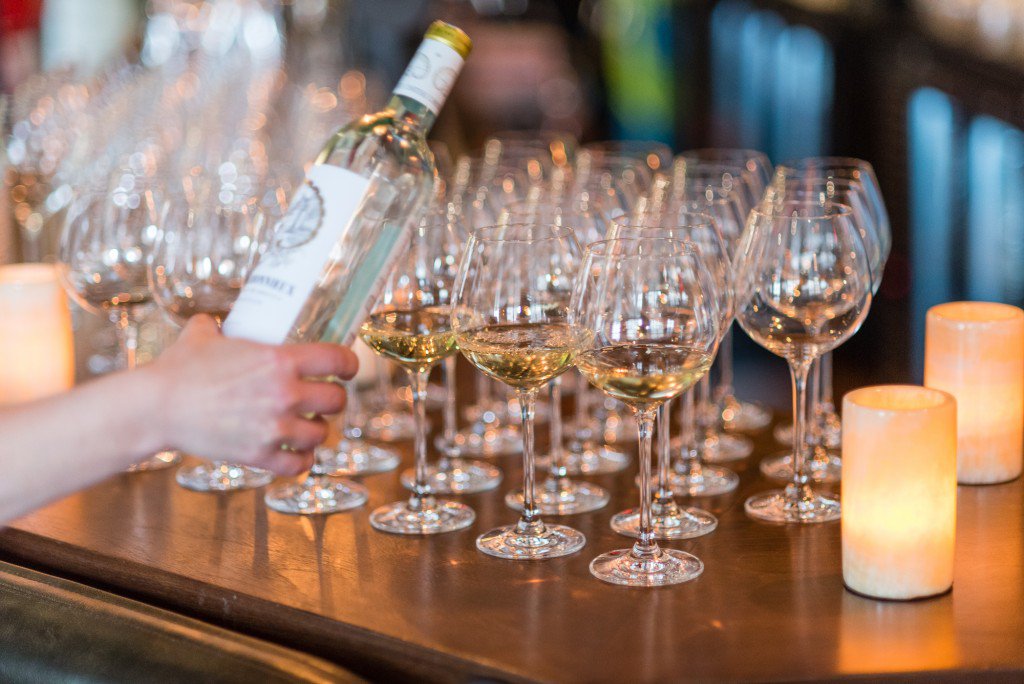 Château Tour de Mirambeau "Cuvée Passion," Bordeaux Supérieur, 2012
Fresh and summery, showing citrus and lychee character with some buttery notes, and a medium, zesty finish.
Château Petit Vedrines, Sauternes, 2013
Waxy nose shows noble rot, honey and ripe stone fruits.
Château Grillon, Sauternes, 2011
Intense aromas and lovely flavors of grapefruit, honey, apricot and smoky noble rot.
Château d'Aiguilhe, Côtes de Castillon, 2010
Fresh, and bright, the wine offers truffle, tobacco and sweet black cherries in the nose.
Château Côte Montpezat "Cuvée Compostelle," Côtes de Castillon, 2010
Easy to drink now, with a ripe, sweet, and round finish.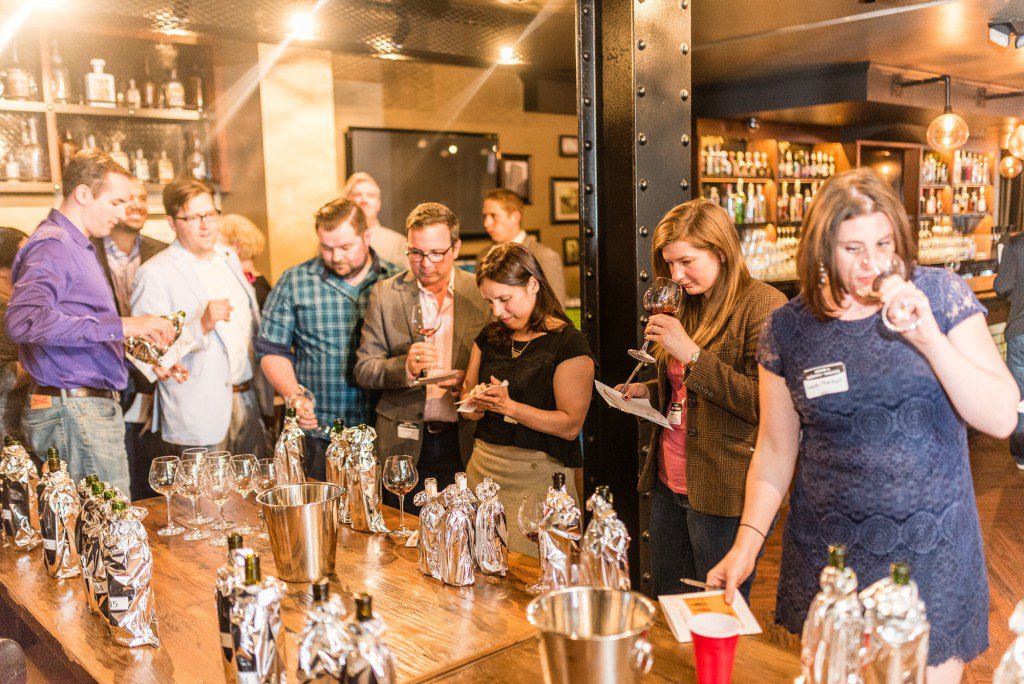 Château La Fleur Cailleau, Vignoble Paul Barre, Canon-Fronsac, 2012
 A very good equilibrium with nice tannins and long length in the mouth.
Château de Fieuzal "L'Abeille de Fieuzal" Blanc, Pessac-Léognan, 2013
Complex aromas of brioche, lemon and bitter orange, followed by a beautifully delicate aromatic complexity.
Château Lespault Martillac Blanc, Pessac-Léognan, 2012
Wonderful, generous mouthfeel with layers of flavors that range from fresh herbs, apricots and pomelos.
Somm Favs:Château Haut Brisson, Saint-Émilion Grand Cru, 2010
A soft personality with notes of cassis, fleshy fruits, nuances of kirsch mixed with lavender, licorice, and a touch of spices.
Château De Fontenille, Bordeaux, 2012
Clean and structured, the bouquet develops into intense red fruit aromas with long lingering flavors. 
Click here to see all the photos from Somm Like It Bordeaux – Boston!