The Bordeaux region: plan your perfect autumn weekend away
With a flight time of less than two hours and the promise of delicious French food and Bordeaux wine you really can't go wrong with a trip to Bordeaux. The days are still warm with a golden light in October – another reason to make Bordeaux your destination of choice this autumn.If you're visiting the beautiful Bordeaux region for the first time, you'll want to see as much of it as you can, so planning a trip can be a bit overwhelming. But worry not – we're here to help you plan the perfect three-day itinerary.
Day one: Bordeaux city
Arriving in Bordeaux, be sure to plan a day or two to explore the city and take in its lovely relaxed atmosphere and alfresco dining culture. Bordeaux is packed with quality restaurants for any budget, including a number of Michelin-starred establishments. What better reason to enjoy delicious local food and Bordeaux wine while sat outside watching the world go by.
Take a stroll along the Garonne river and arrive by sunset at the miroir-d"eau reflecting the splendid Palais-de-la-Bourse.
Looking for something different, modern and environmentally friendly? Check out Darwin, a green economy hub focusing on urban culture, with workshops, an urban farm, coworking spaces, the biggest organic restaurant in France and much more.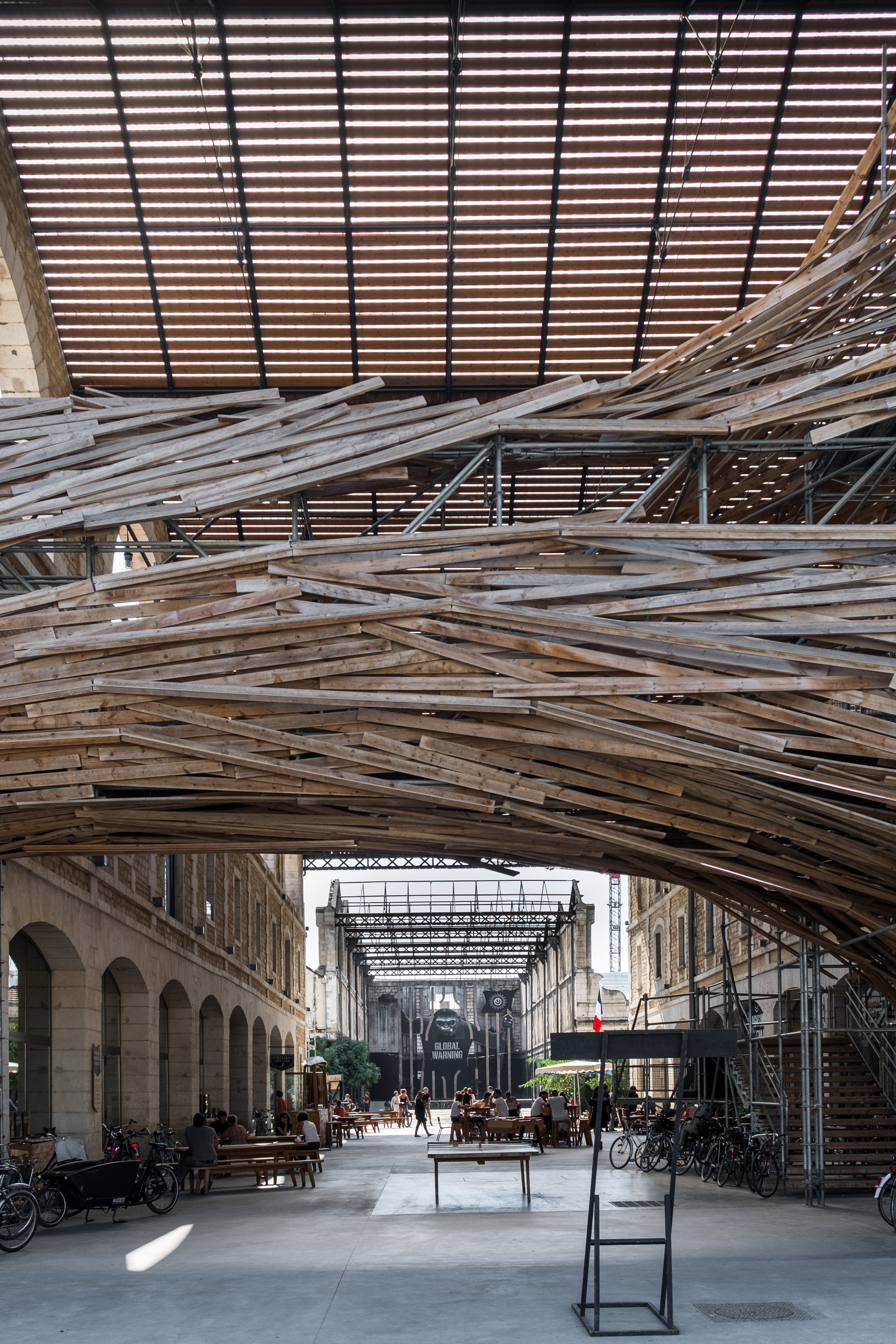 A trip to Bordeaux wouldn't be complete without a visit to the museum of wine called La Cité du Vin. Since its opening in 2016, it has become a must-visit attraction for tourists from all over the world. The museum offers a spectacular journey around the world of wine throughout the ages, across cultures and civilisations.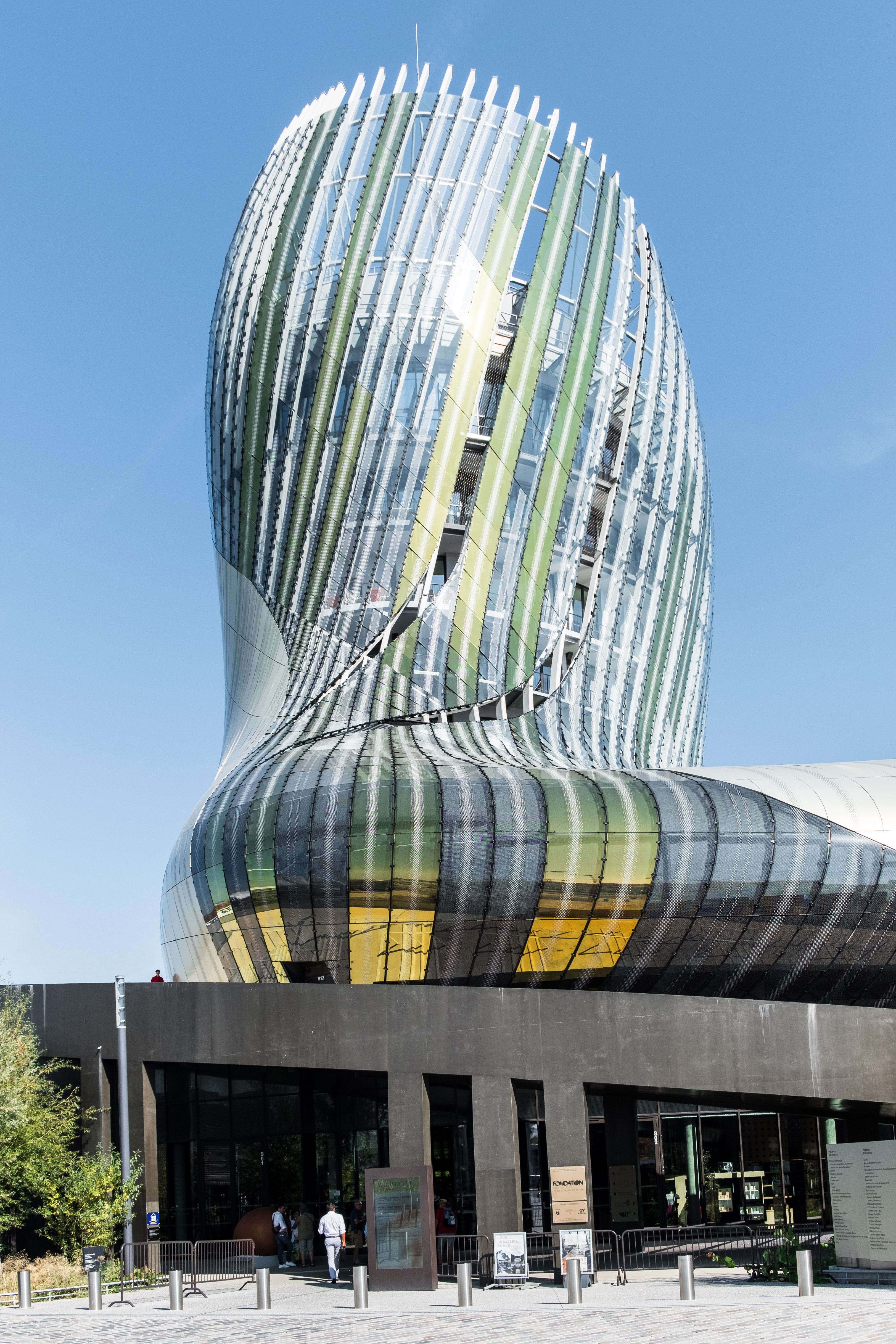 After the permanent exhibition tour, head to the top of the Belvedere to enjoy a 360° view of the city. Anyone who has bought a ticket to the permanent tour gets a free glass of wine – cheers!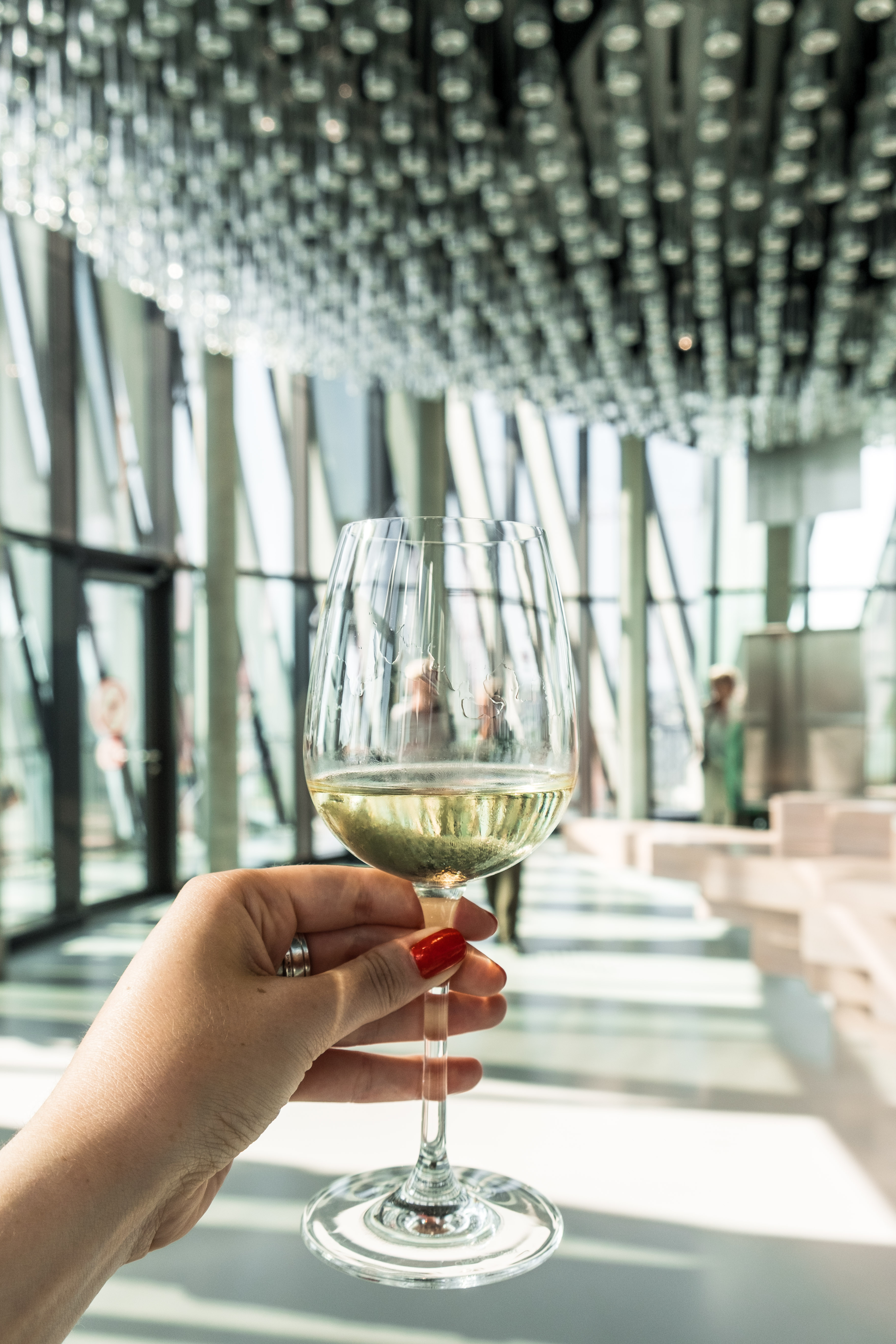 With over 6,500 wine growers in the Bordeaux region, you could easily sign up for a few wine tastings per day (caution is advised!). Here we offer just a couple of suggestions:
Château Soutard
Château Soutard's 18th century façade and 16th century limestone wings, typical of traditional Bordeaux farm buildings, are a sight to behold. Make sure to take a tour of the castle to see the wonderful interiors and of course, don't miss a wine tasting of Saint-Émilion Grand Cru Classé wines.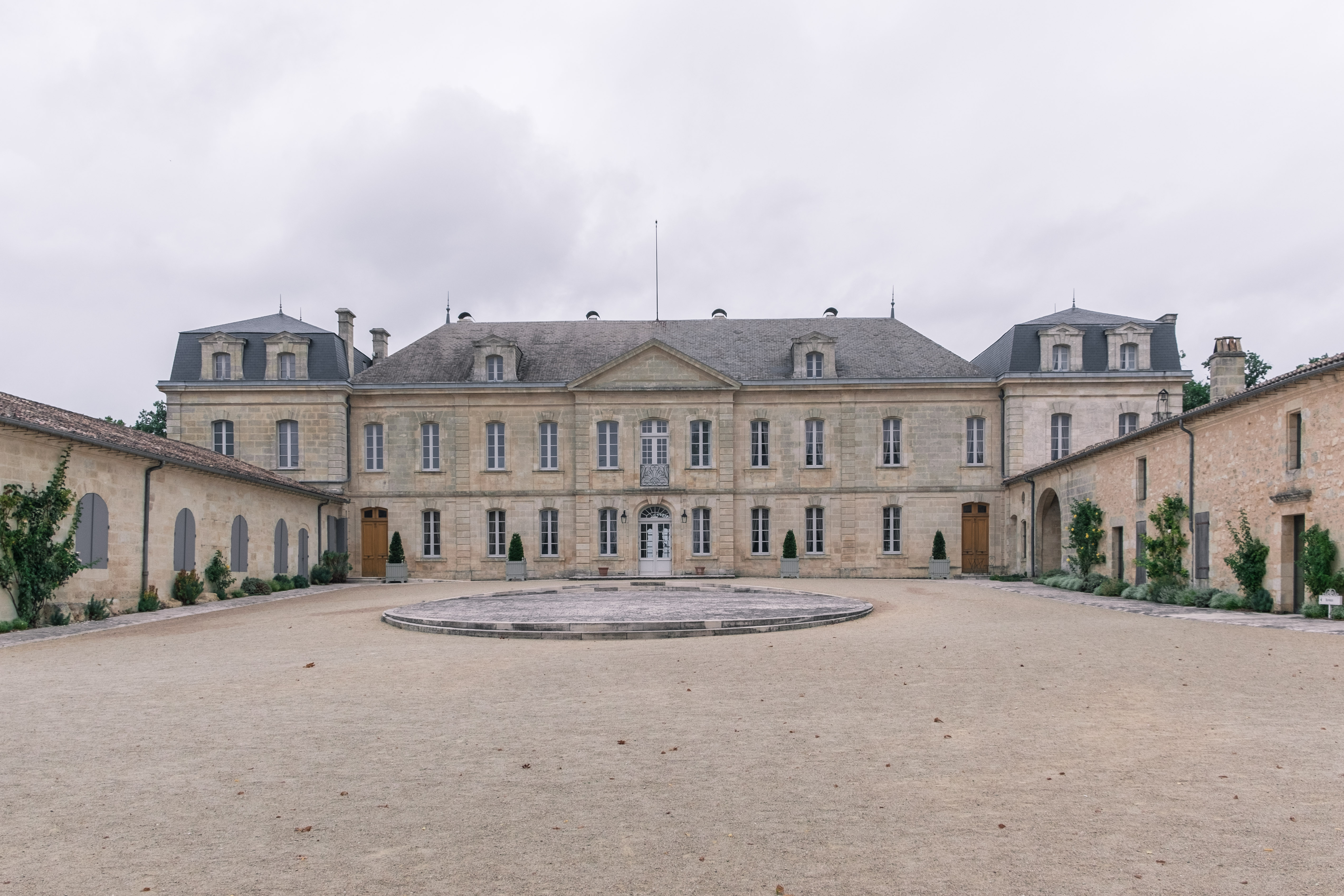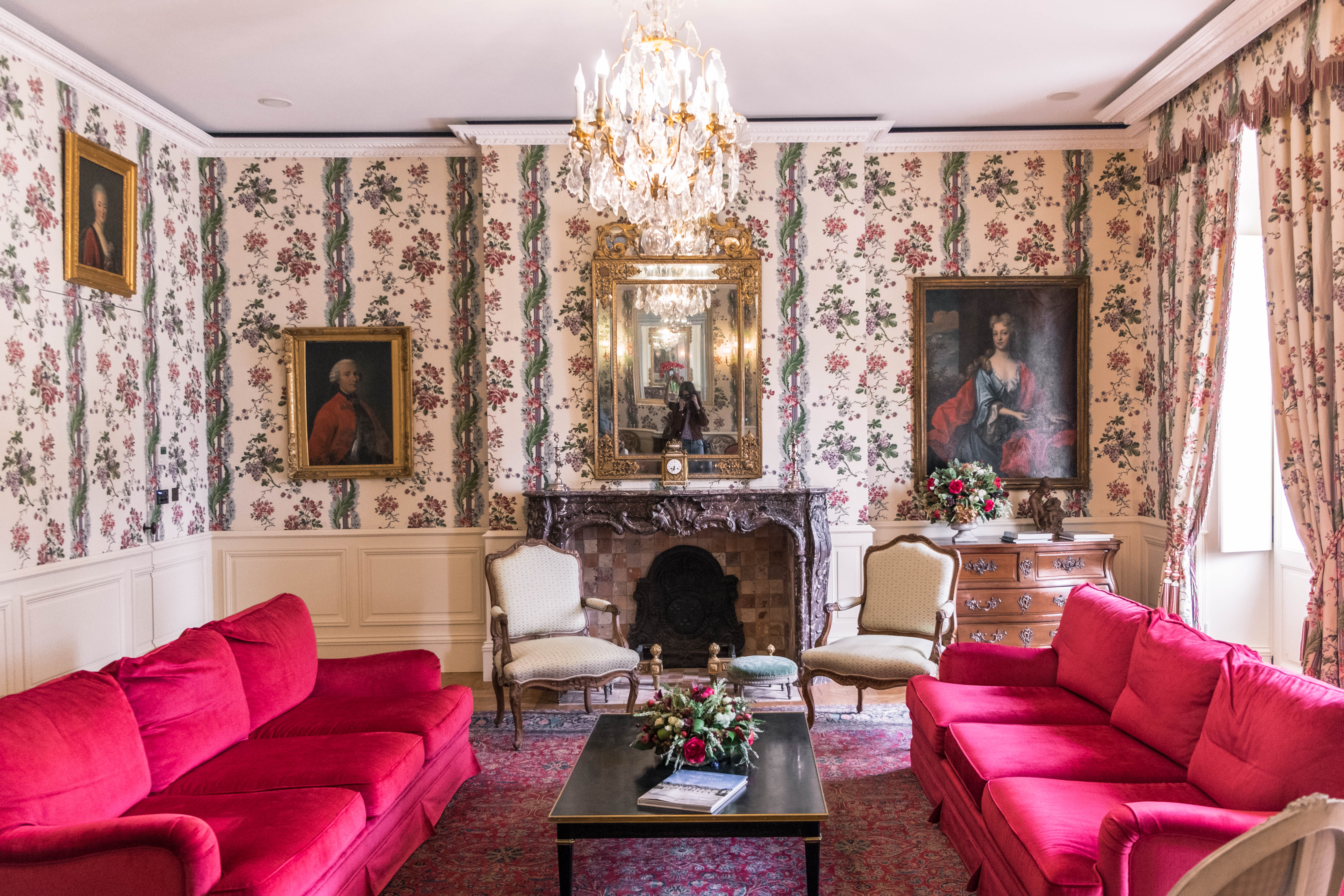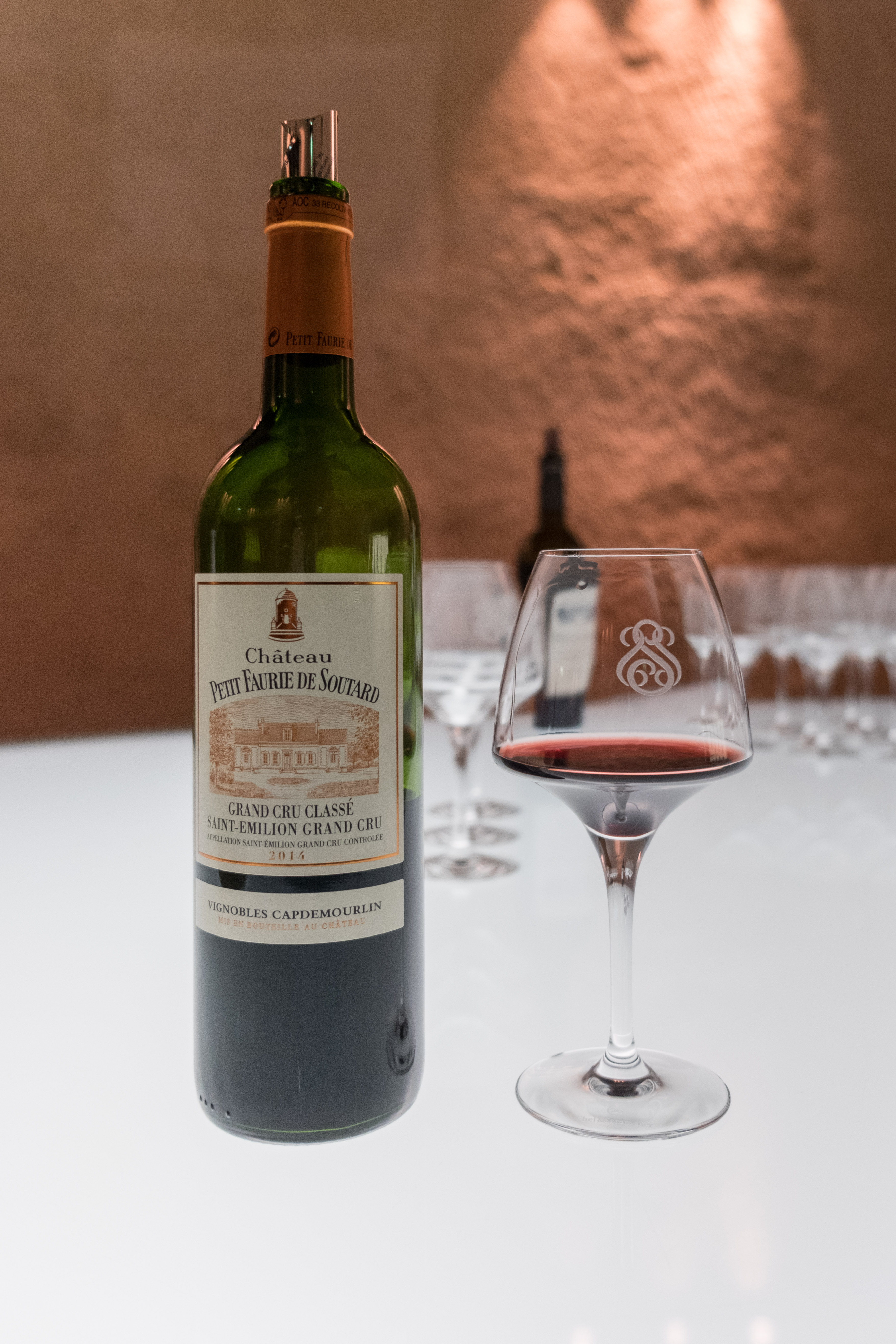 Saint-Émilion
As you're already in Saint-Émilion it would be rude not to visit the village itself. Saint-Émilion is believed to be the oldest active wine producing appellation in the Bordeaux region, with a history dating back to the Romans. Understandably, this charming town is a UNESCO World Heritage Site.
The combination of world-famous wineries with its beautiful architecture makes Saint-Émilion one of the most interesting places to visit in the Bordeaux region.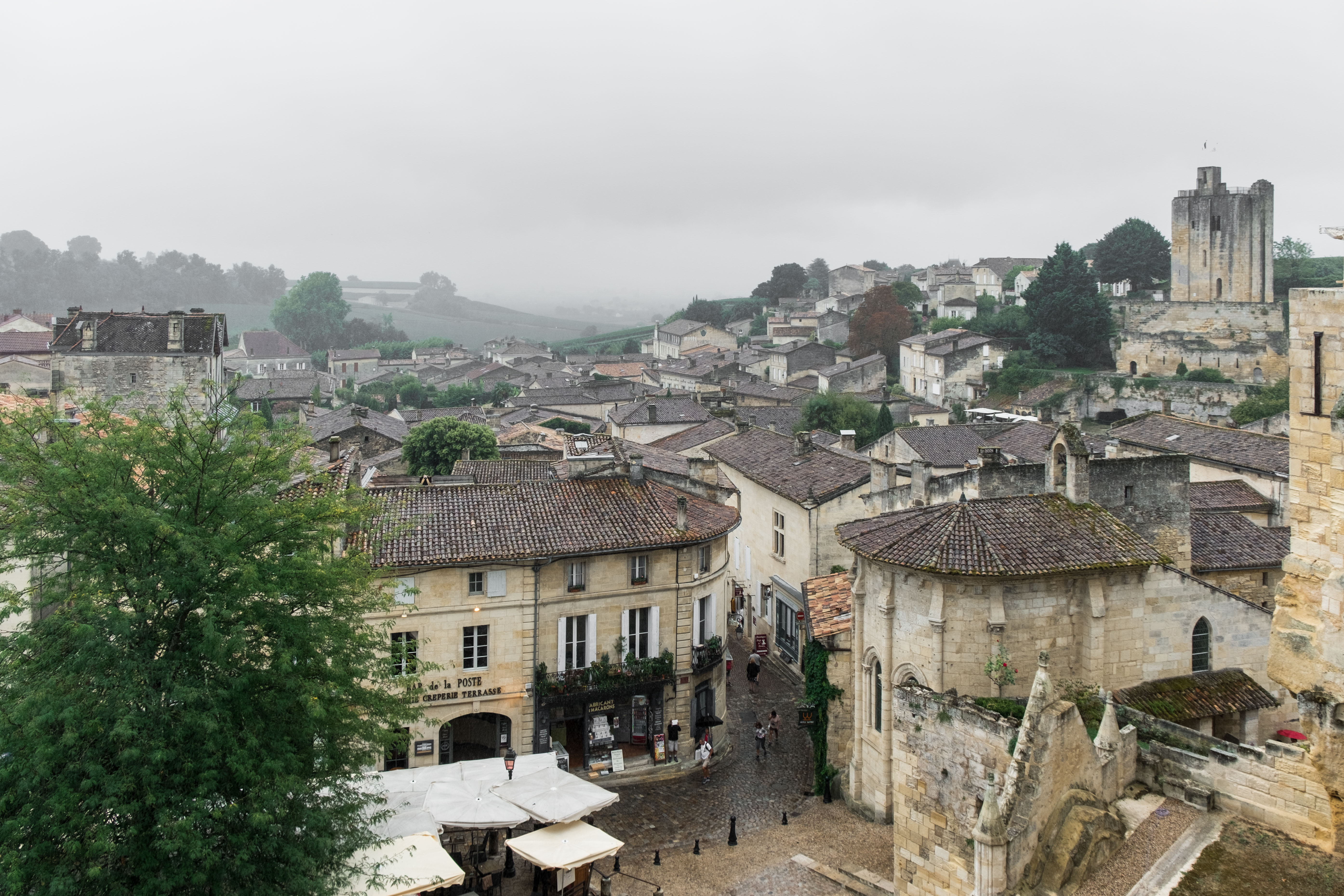 Château de Camarsac
Château de Camarsac is situated between Bordeaux and St Emilion, in Entre-Deux-Mers. The old part of the Castle was built in the early 14th century. Vineyard owner Thierry Lurton and his team successfully blend traditional techniques with modern methods while looking towards a sustainable future.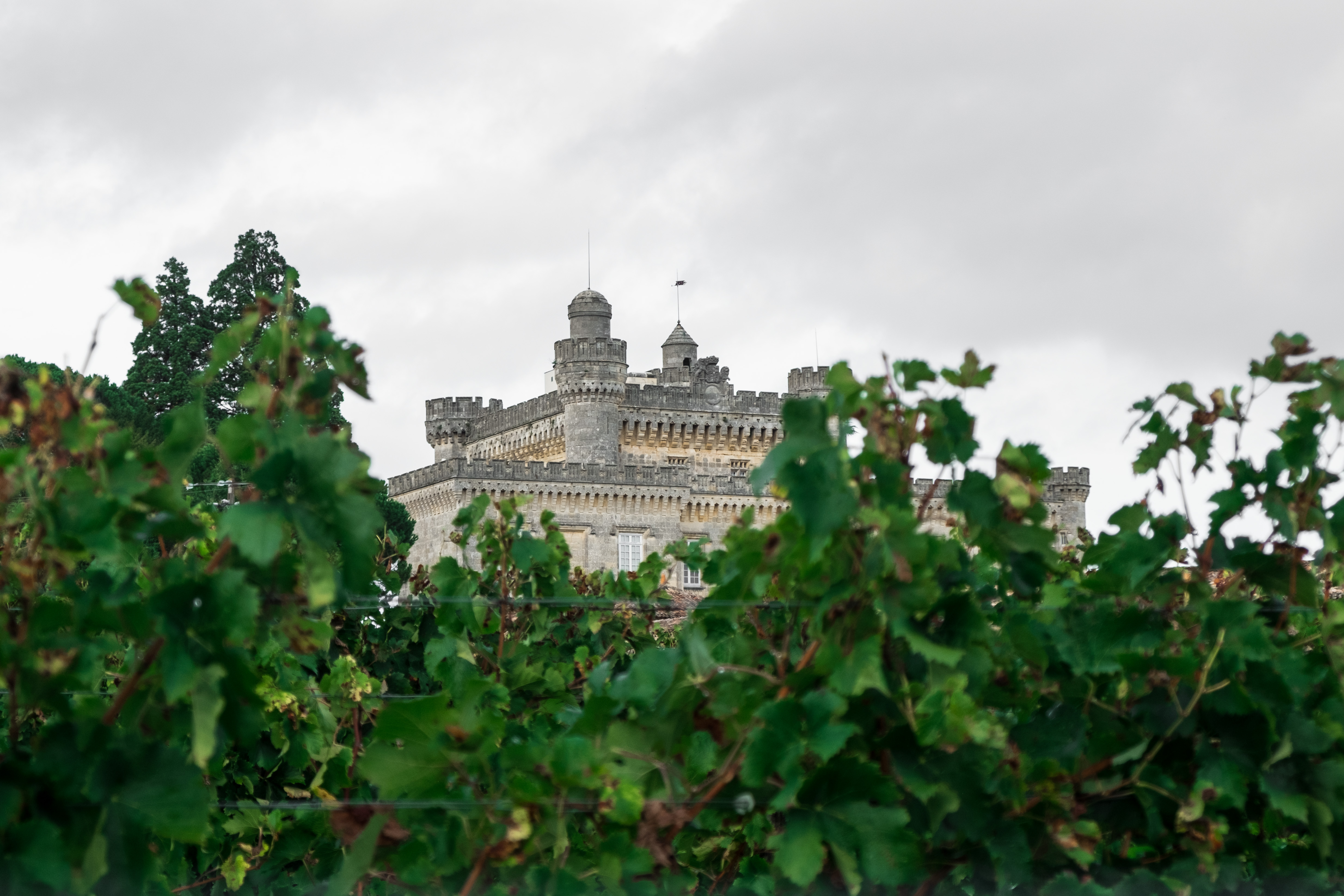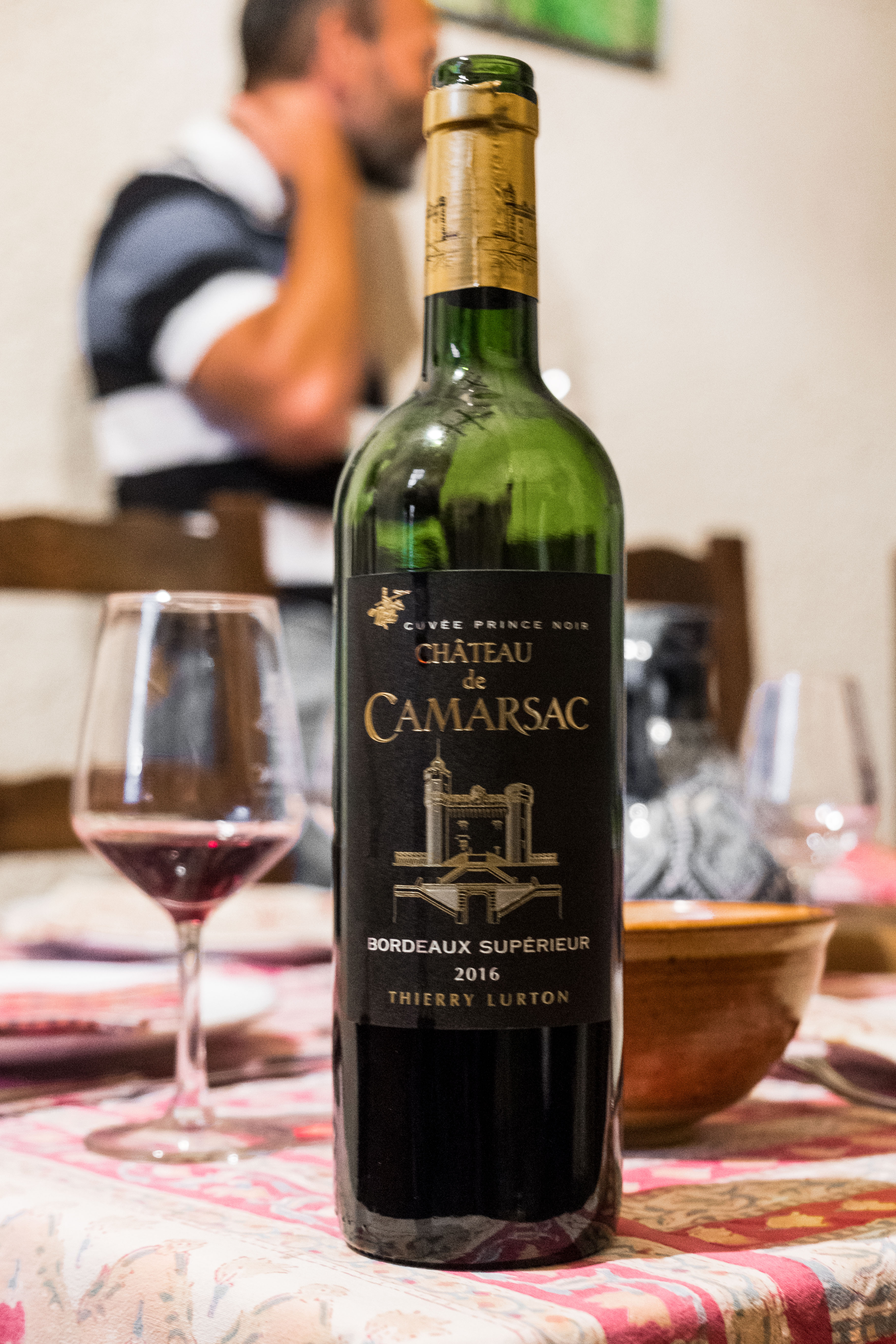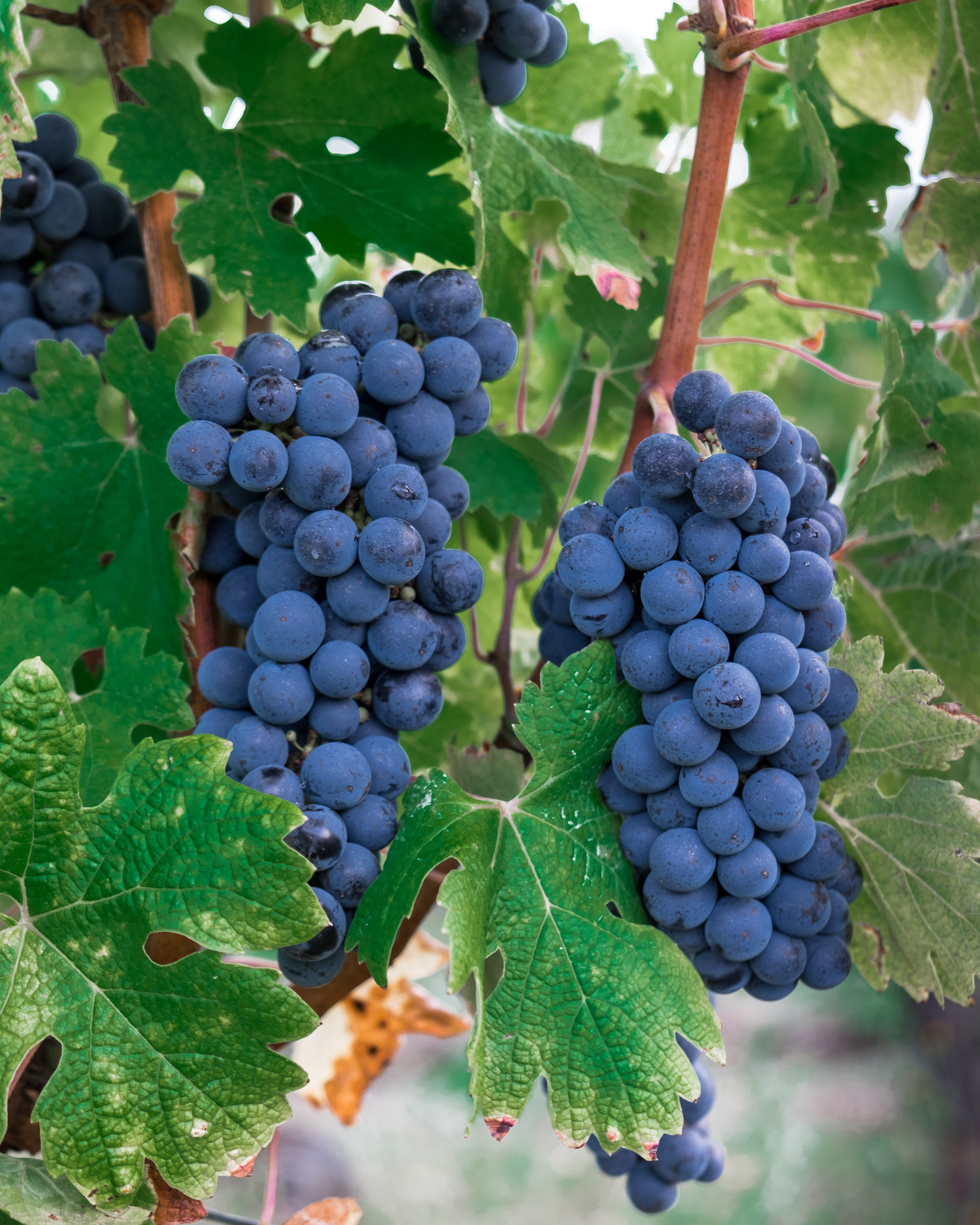 Arcachon and Dune du Pilat
Just under forty miles from the city of Bordeaux lies the Bay of Arcachon, an area of breath-taking natural beauty. It's home to stunning beaches, pine forests, world-renowned oyster beds, and a truly incredible sand dune.
Work up an appetite while climbing the biggest sand dune in Europe and reward yourself with delicious seafood served with a crisp and refreshing dry white Bordeaux wine. For more information on the area have a look at this article.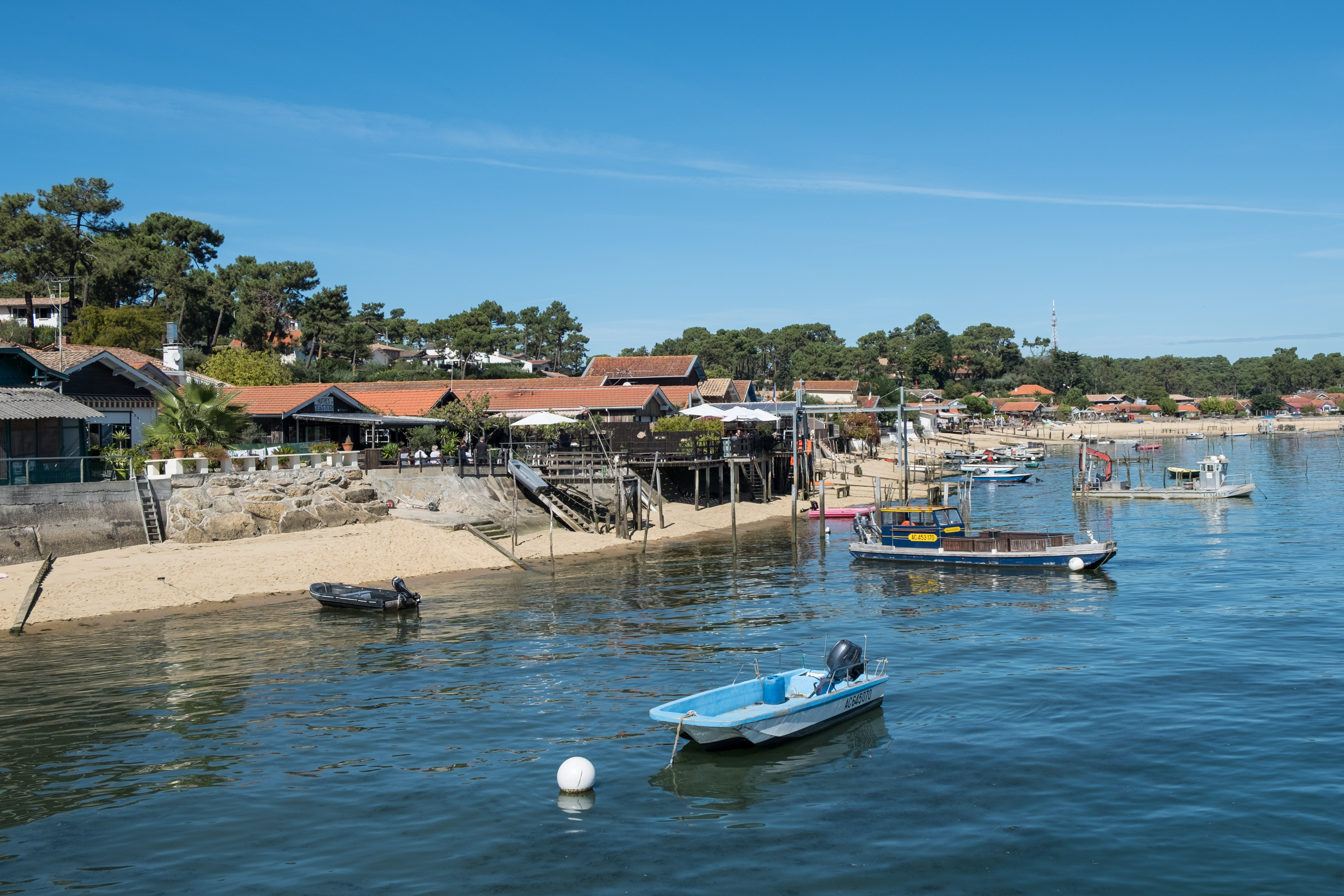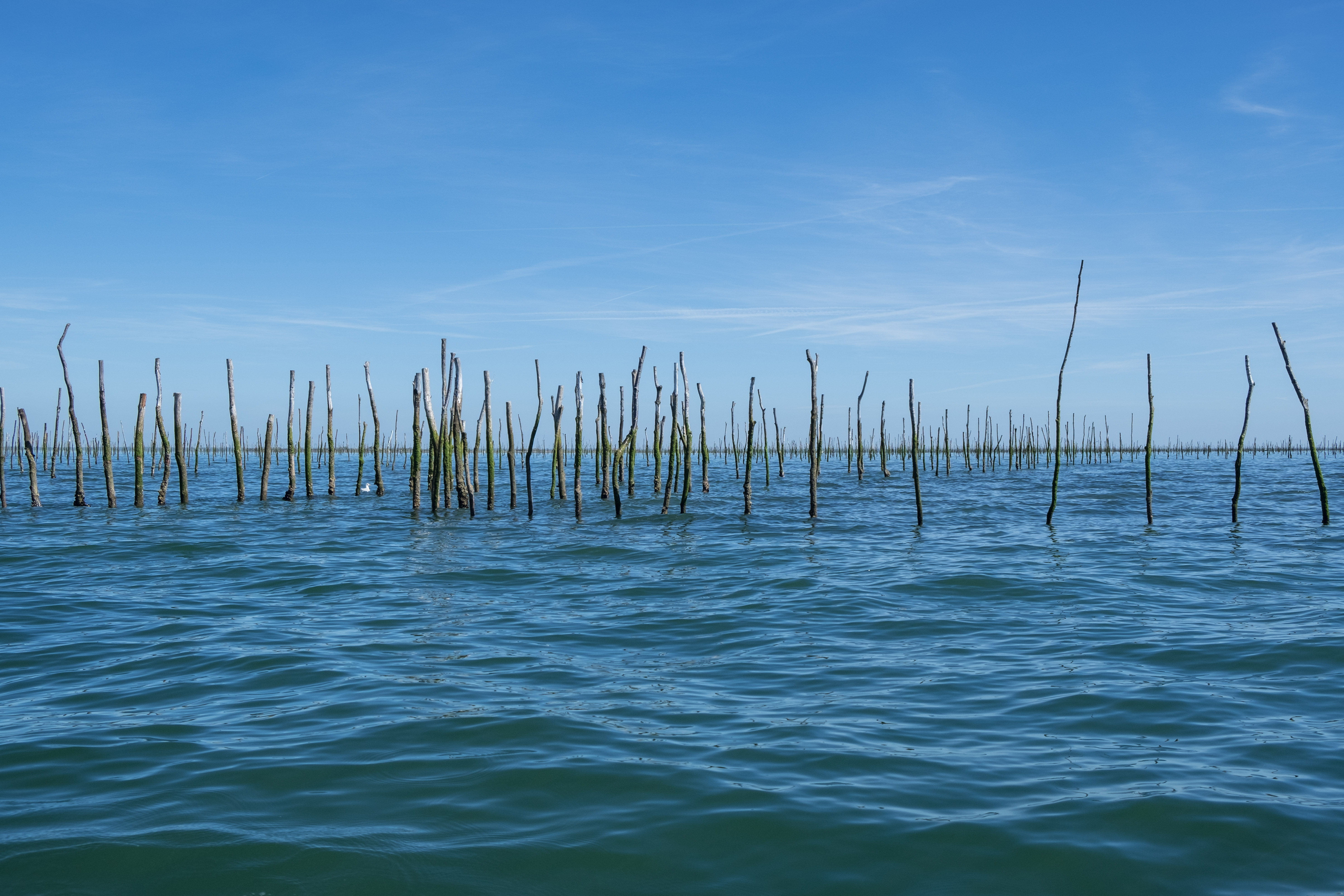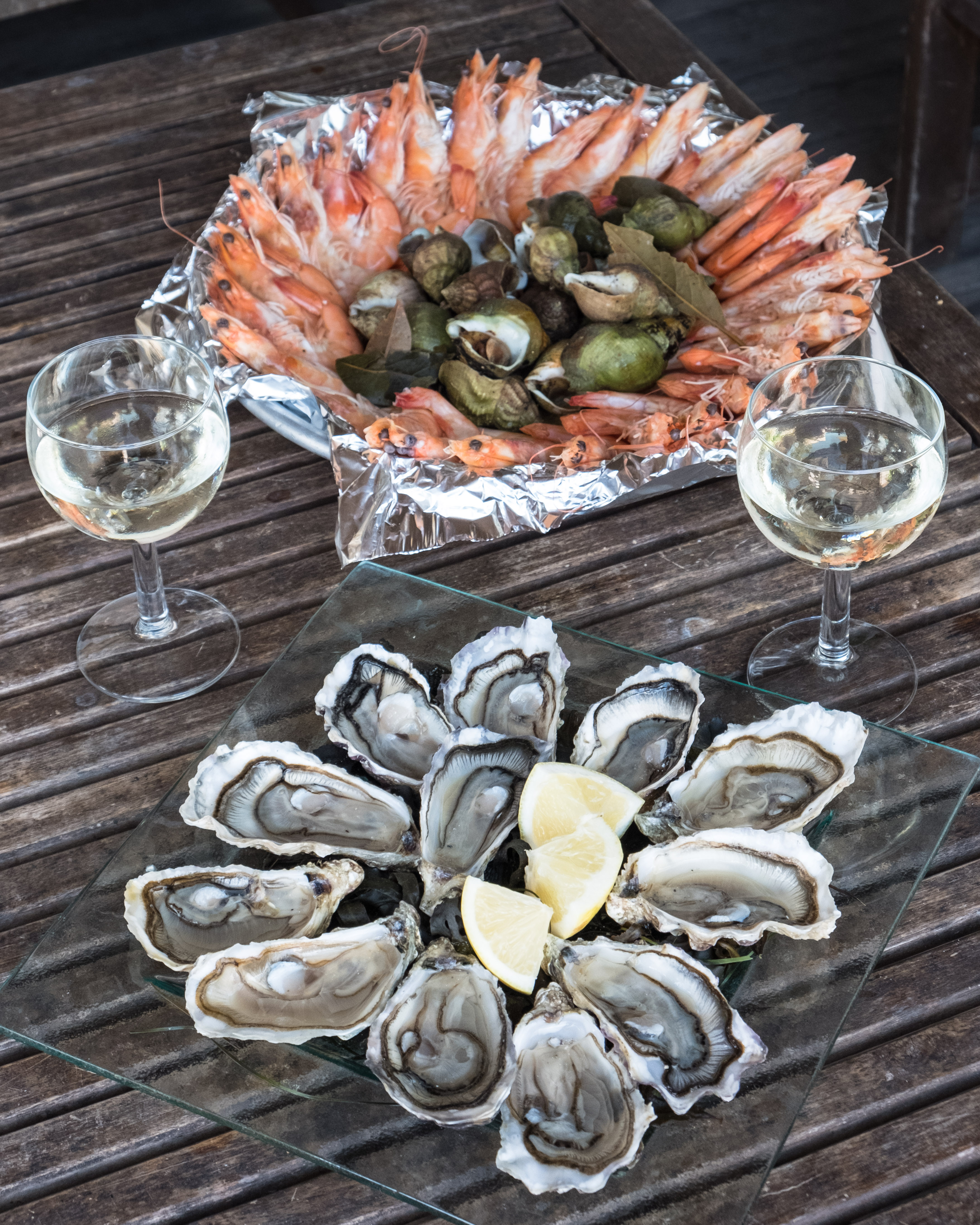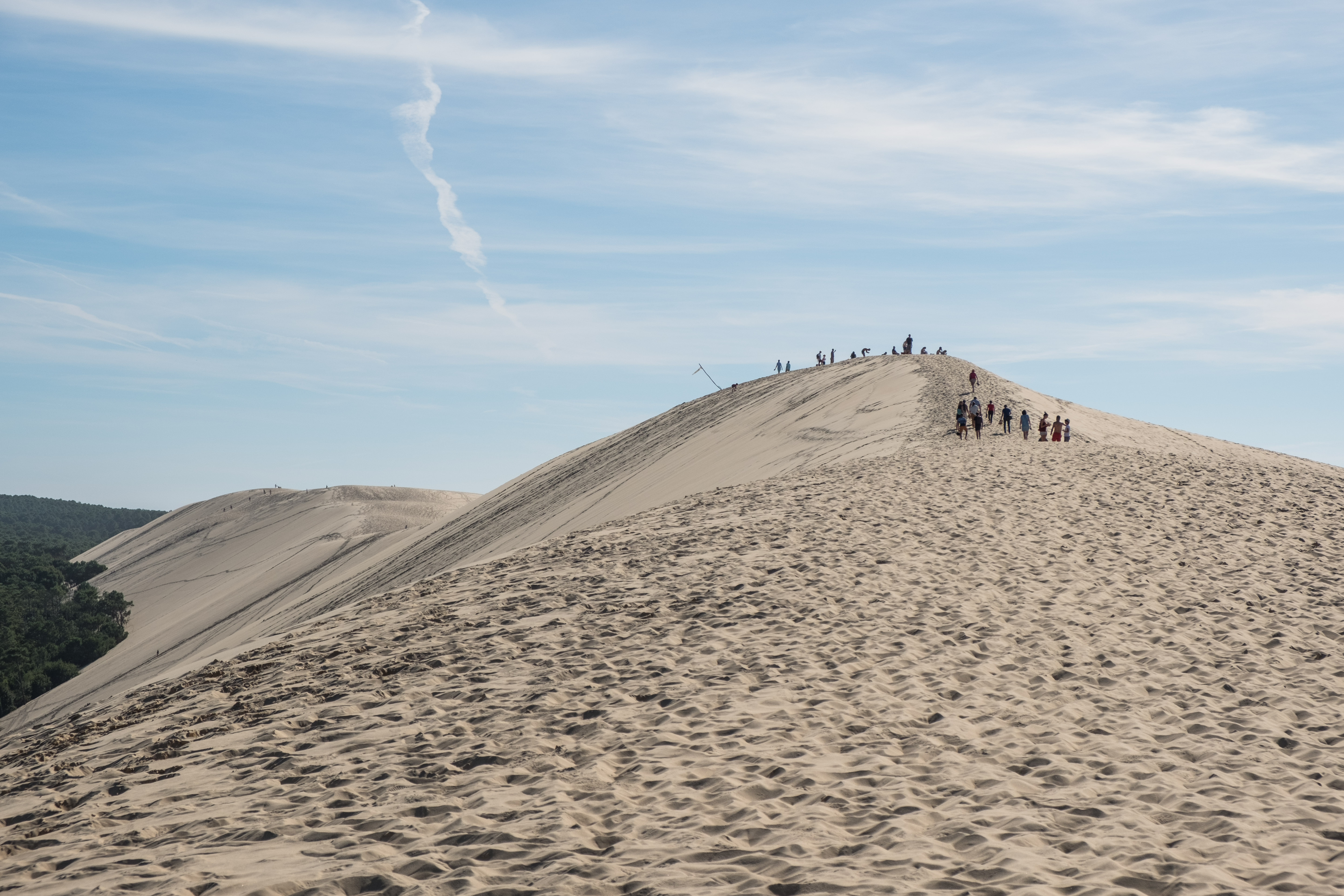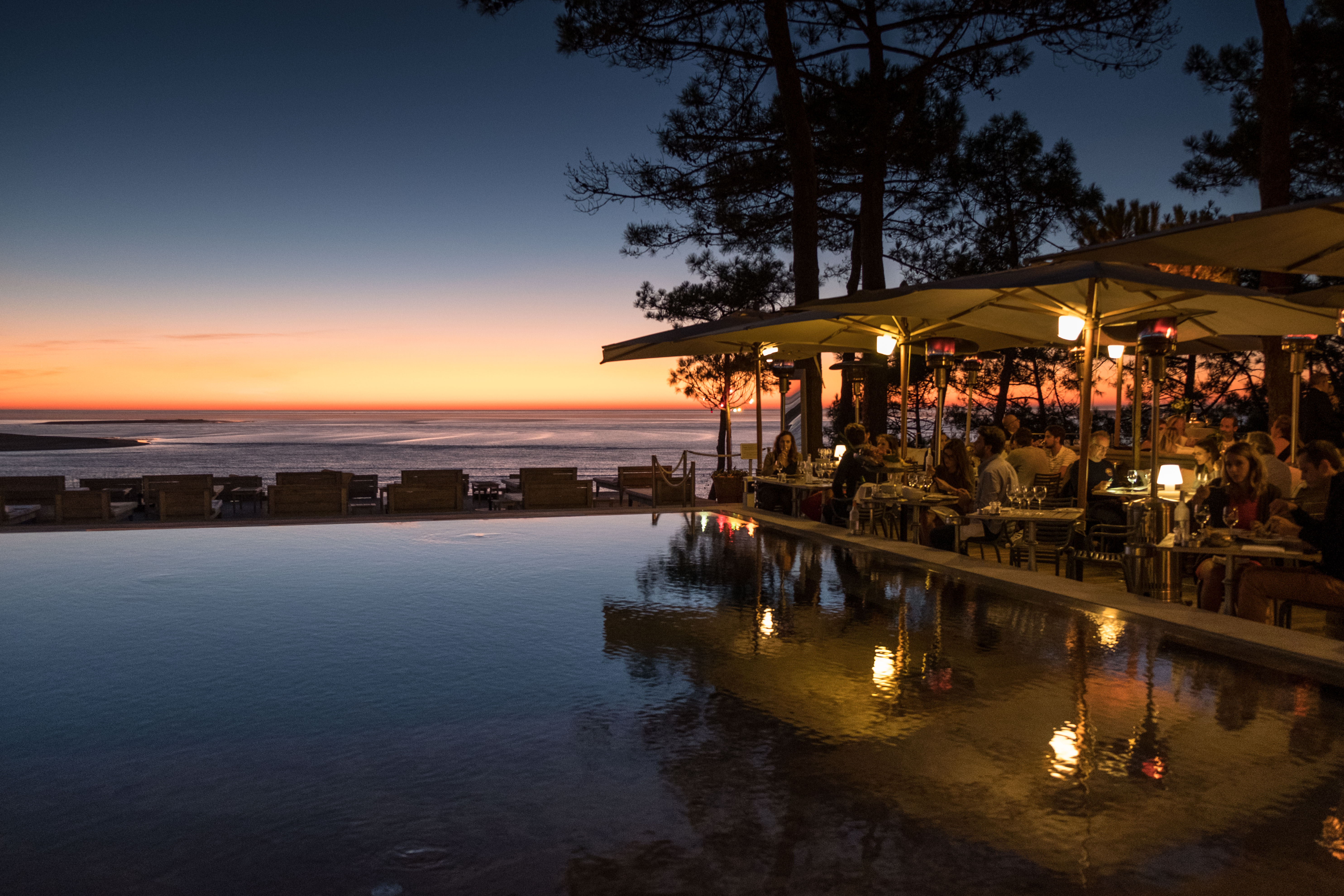 Looking for more ideas? Check out this article on the most unusual activities to do in Bordeaux.